Meditation with Kimberly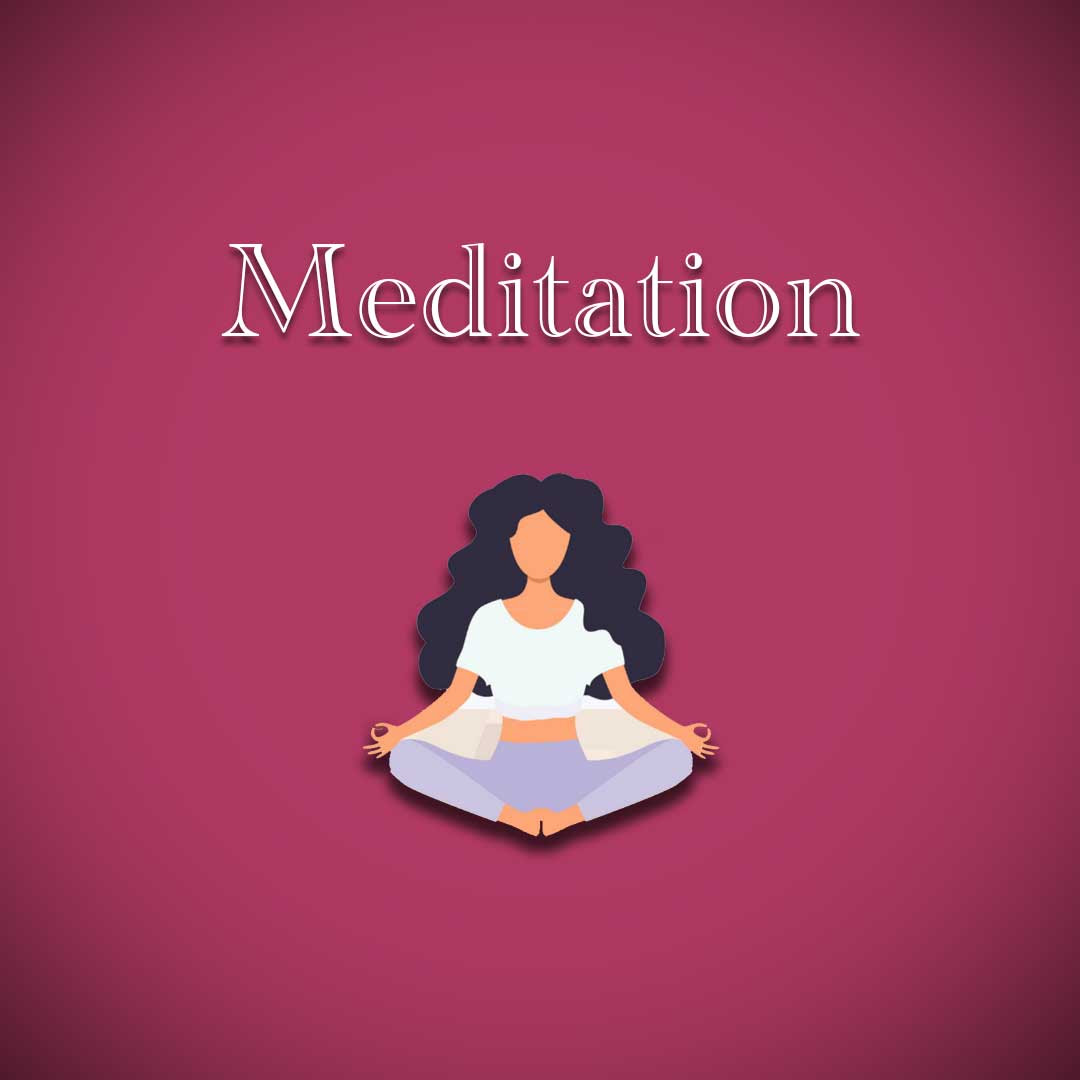 Meditation
Saturday, July 24 @ 10AM
at the Agriculture Museum
926 Railroad Ave, Santa Paula
Please join us in meditation to relax, let go, and be silent. My method for meditating combines psychology with the East, making it doable for all and rewarding to your mind and body's health and well being. Set those apps aside and be in a group of people with focused positive energy outside in nature together. Whether you're a beginner or experienced, all are welcome.
Please bring a mat or something comfortable to sit on.
A limited number of mats will be available if you don't have one.
---
Get Citizensjournal.us Headlines FREE SUBSCRIPTION. Keep us publishing – DONATE