NEW EDITION TO THE LINE UP! Make Your Channel Islands Republican Women Federated Program Dinner Reservation TODAY! P
Channel Islands Republican Women Federated
Put the program on your calendar!
Call and make your reservation today!

805-266-7940 ext. 801 or

click

 

HERE

 

to order tickets online.
---
Hear from STATE ASSEMBLY CANDIDATE Denise Pedrow
running to unseat Democrat Jacqui Irwin in
CA State Assembly District 44.
 
Elect Denise Pedrow
"My family and I have  spent more than 31 years  working in the construction industry to build affordable Senior and Multi-Family housing. "
---
Listen to sitting COUNTY SUPERVISOR Kelly Long battling to keep her seat against the tide of leftist, progressive Democrat challengers!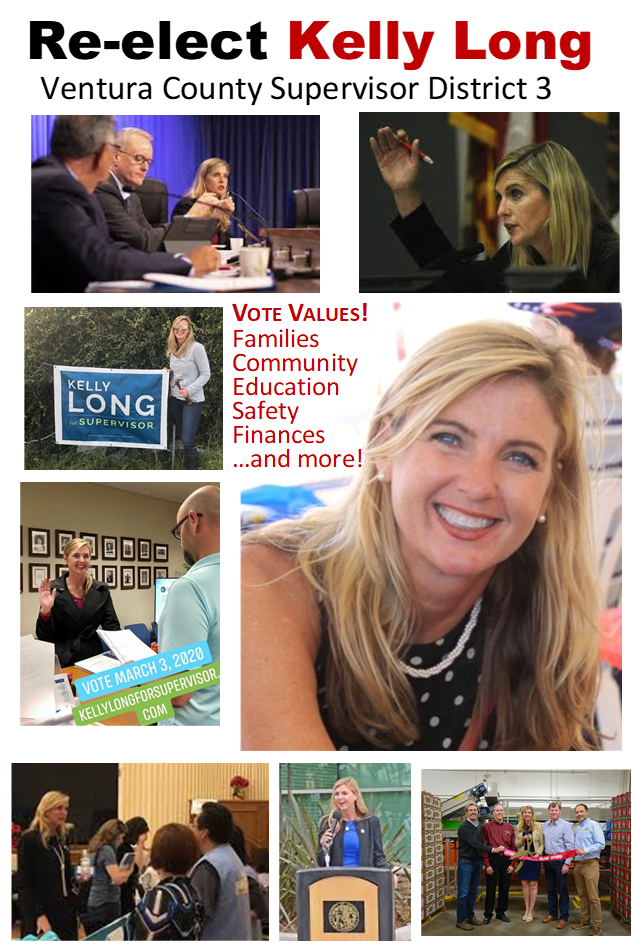 ---
Learn about PROTECTING PROP 13 against the onslaught to destroy it by chipping away at this land-preserving, homeownership protecting landmark legislation passed over 40 years ago in 1978! 
 
"CalTax has a strong track record of protecting taxpayers from higher economic burdens. We are leaders in protecting the provisions of Proposition 13, and have scored numerous legislative and regulatory victories for the California taxpayers."



VP Communications David Kline | CalTax, California Taxpayers Association
 
More information about the Federation of Republican Women can be found at…
Channel Islands Republican Women Federated | http://www.channelislandsRWF.org
California Federation of Republican Women | http://www.cfrw.org
National Federation of Republican Women | http://www.nfrw.org
Sign up for Newsletters | Stay informed on Local, State, and National Issues
---
805-266-7940
Our mailing address is:
Channel Islands Republican Women Federated
3600 S. Harbor Blvd.
Oxnard, CA 93035
Add us to your address book
---
Get Citizensjournal.us Headlines free  SUBSCRIPTION. Keep us publishing – DONATE