Robert "Bob" VanSumeren of Michigan was sworn in as a lawyer by Judge Michael Smith in winter 2019. Two decades previously, he had been sentenced to up to 20 years in prison for bank robbery by the very same judge.
VanSumeren's road to redemption was helped along by the support of a very special family.
As a teenager, VanSumeren began dating Jillian, the daughter of his eighth-grade math teacher, Mike McKenney. The McKenneys took him under their wing. But VanSumeren lost his way the summer he turned 18.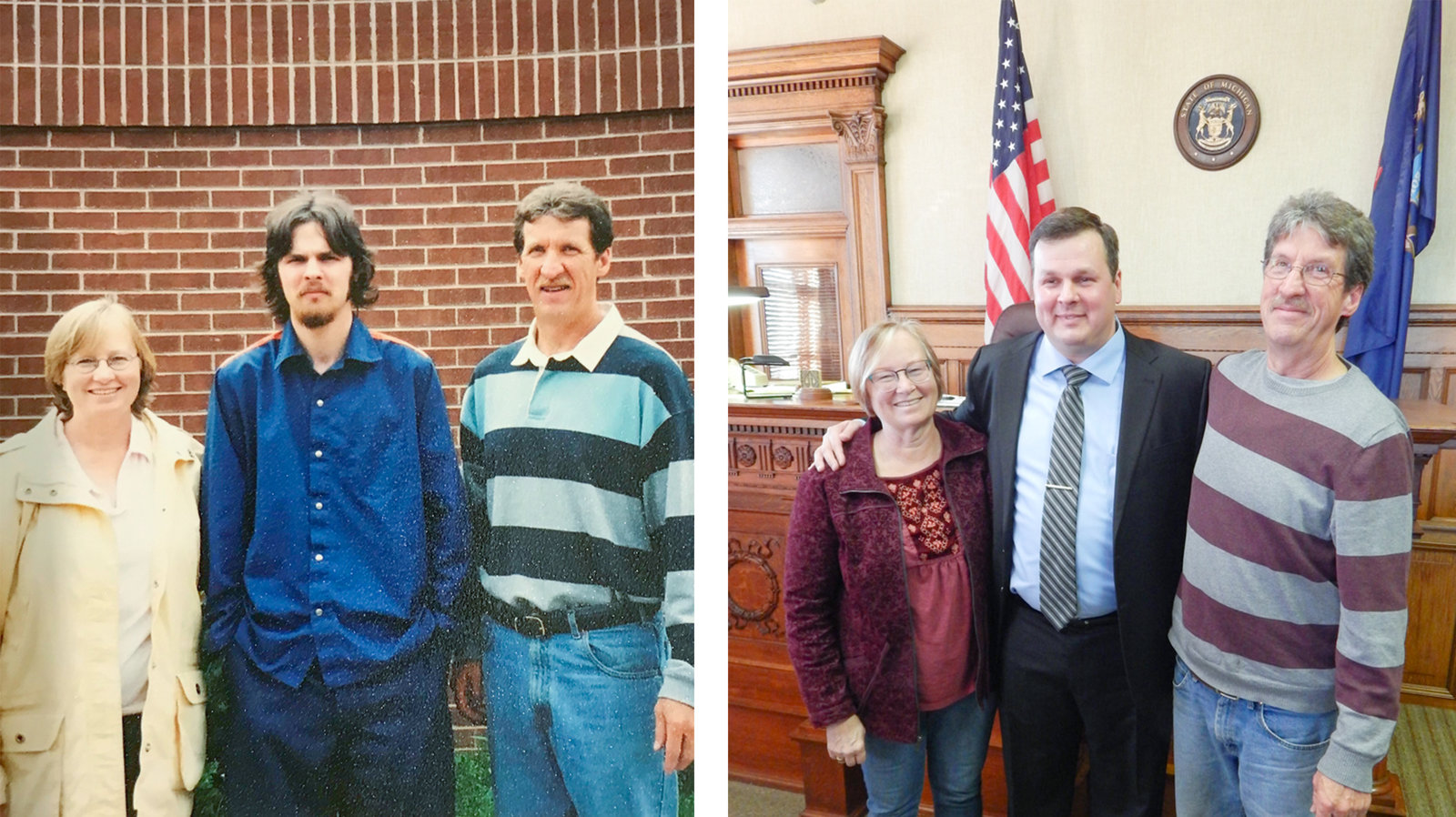 His parents divorced, he dropped out of school, slept rough in his hometown of Parma, Michigan, and became addicted to drugs and alcohol. He also lost his relationship with Jillian.
"I look back now and know that I should have reached out to someone for help," VanSumeren told The Washington Post. "I had no plan for what to do in my life."
Desperate for money, he robbed a gas station and a bank with a BB gun, and he paid for his crimes with a prison sentence. The McKenneys, however, didn't give up on him.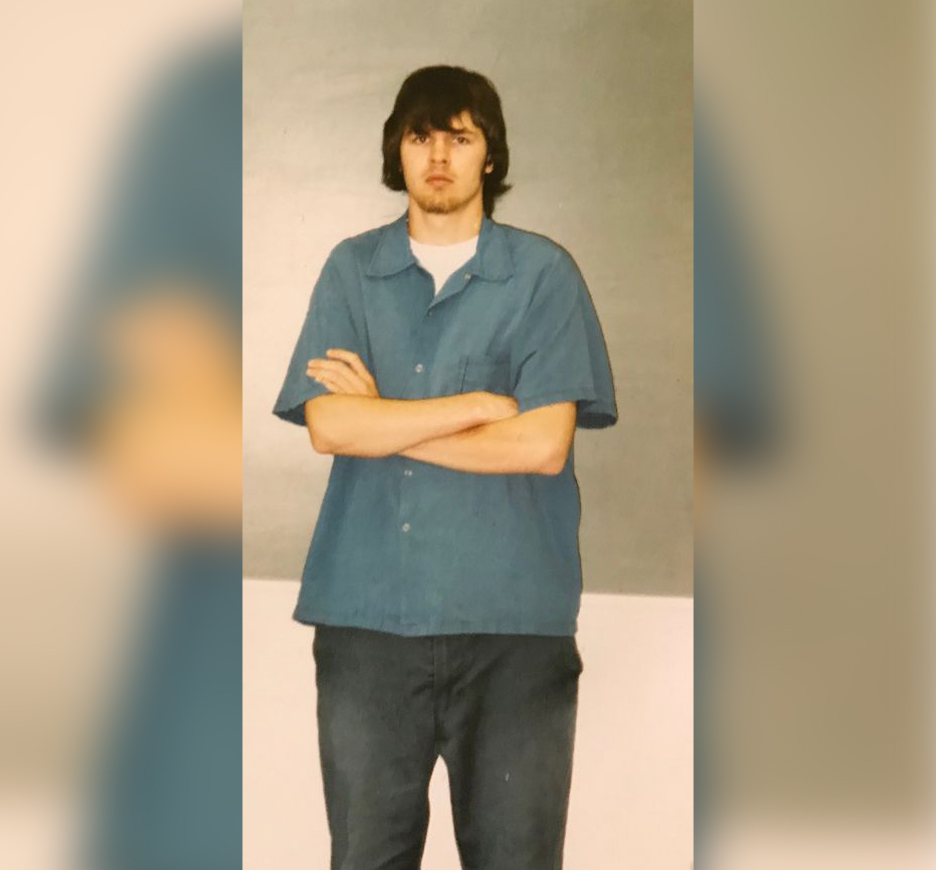 (Courtesy of Bob VanSumeren)
Jillian and her parents, Mike and Becky, began visiting VanSumeren in prison in 1999. McKenney, now 65, told VanSumeren, now 41, "Well, we just couldn't let you do it alone," according to Story Corps.
VanSumeren recalled the McKenneys' visits as "like coming up out of the bottomless pit for a minute," a lifeline that lasted the almost six years of his incarceration.
The McKenneys even braved the 10-hour drive after VanSumeren was transferred further away. On one exceptionally foggy drive, Mike noticed a strange phenomenon and saw it as a metaphor.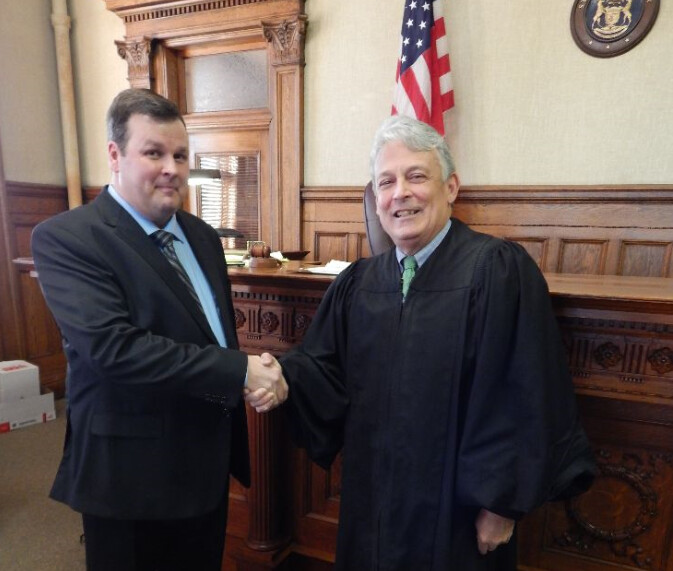 (Courtesy of Dana M. VanSumeren & Bob VanSumeren)
Crossing a bridge, a "wall of fog" cleared, revealing a whole new world beyond its boundary. "I thought, 'When Bob gets to the other side, he's going to be okay,'" Mike shared.
Upon his release, the ex-felon moved in with the McKenneys, who helped him reacclimatize. Soon, conversation turned to college, a path that VanSumeren had never been encouraged to pursue before.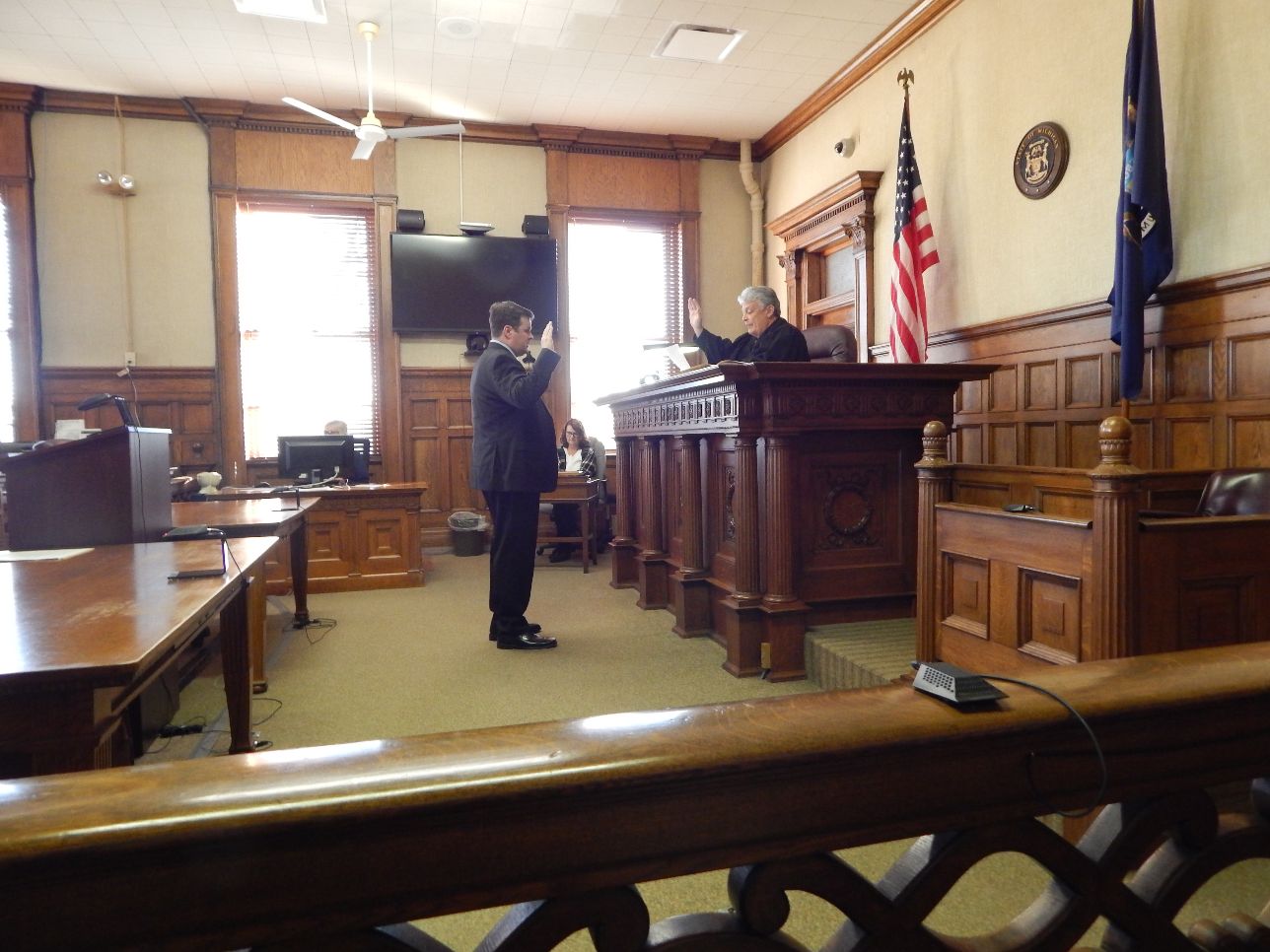 (Courtesy of Dana M. VanSumeren & Bob VanSumeren)
He went to college, and married his now-wife, Dana, while studying. The couple share two sons, aged 10 and 6.
He recalled one of his prison buddies being a "legal beagle," which he suspects is what led him to enroll in law school, while crediting his wife for keeping their family afloat while he chased his dream. Upon completion in 2018, VanSumeren passed the Michigan state bar exam on the first try.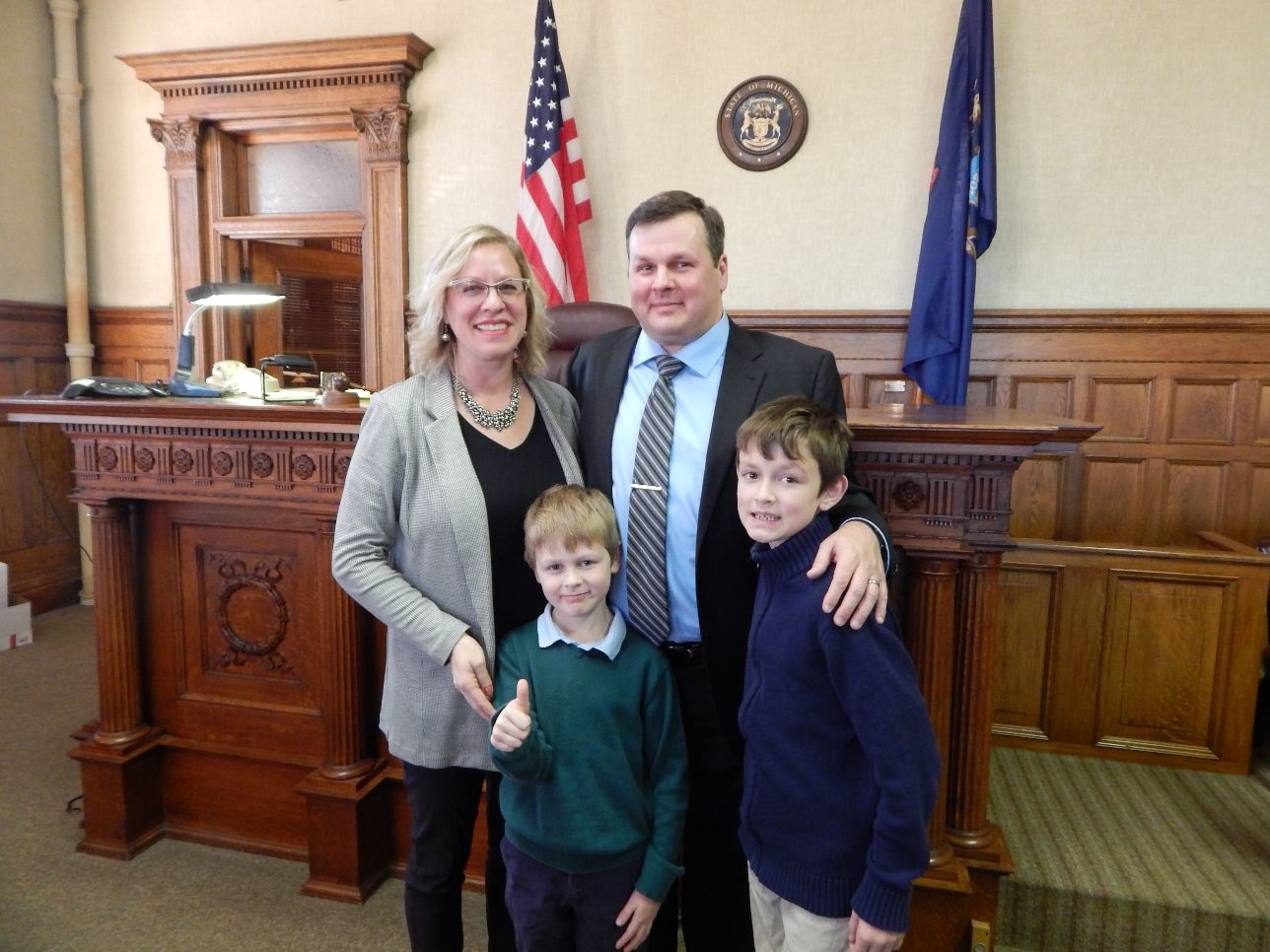 (Courtesy of Dana M. VanSumeren & Bob VanSumeren)
On Nov. 22, 2019, he was sworn in as a licensed attorney. He specifically requested that Hillsdale County Circuit Court Judge Michael Smith officiate. Smith readily agreed.
"The feeling of being on the wrong side of the law makes such a powerful stamp on a person," VanSumeren told The Washington Post. "I felt strongly that the judicial system needed people like me at the table."
Judge Smith described the lawyer's journey as "really quite remarkable," adding, "I have to take my hat off to him, he has changed his life. … Very seldom do you see such a successful turnaround."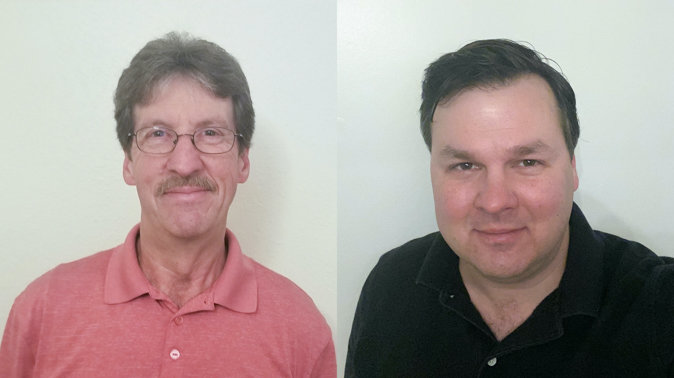 (Courtesy of Bob VanSumeren)
VanSumeren's biggest champions, the McKenneys, also attended the ceremony, posing for photos—which reveal just how far the formerly wayward teen has come.
VanSumeren expressed hope that he wouldn't simply be remembered as the ex-felon who became a lawyer, to which Mike, supportive as ever, replied, "There's going to be a lot more to it than that."
We would love to hear your stories! You can share them with us at [email protected]
Republished with Permission The Epoch Times    SUBSCRIBE
---
Get Citizensjournal.us Headlines free  SUBSCRIPTION. Keep us publishing – DONATE