Lecture Series – August 17, 2020: White House Correspondent William Koenig: "Connecting the Dots: A Washington Perspective"
FREE Lecture Series August 17, 2020
William Koenig
"Connecting the Dots: A Washington Perspective on the Challenging Times in the United States and Israel"
White House Correspondent William Koenig will provide insight from his 19 years on the beat. He will also provide an overview of the biblical significance of what is happening in Israel and the Middle East.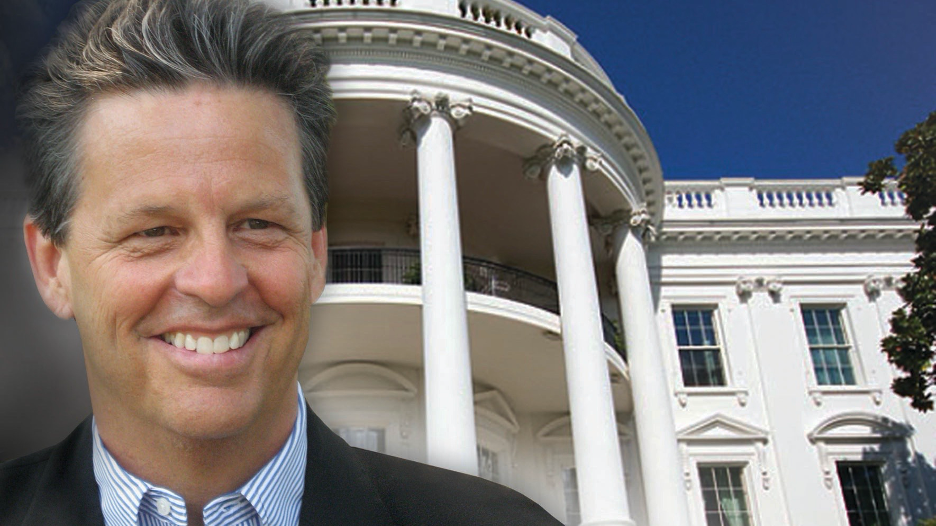 William Koenig:
White House Correspondent | President, Koenig World Watch Daily
In 1996, William began publishing "Koenig's Watch," a weekly summary of important Middle East news, soon moving to the Internet with "Koenig International News" (http://watch.org). Now including "Koenig-World Watch Daily" today, he has readers and e-mail subscribers in all 50 states and 70 countries around the globe. In January 2001, he became a White House correspondent. William's weekly 15-page news report, "Koenig's Eye View from the White House," focuses on world news that is biblically relevant and White House news from a Christian perspective. He has spoken to church audiences in 32 states and 12 countries. He has traveled to Israel 30 times. His books: Co-authored Israel: The Blessing or the Curse, authored Eye to Eye—Facing the Consequences of Dividing Israel; and Revealed—Obama's Legacy.

Your Contributions Make a Difference. Help Us Continue to Train & Educate Others.
You are the light of the world. A town built on a hill cannot be hidden. Neither do people light a lamp and put it under a bowl. Instead they put it on its stand, and it gives light to everyone in the house. In the same way, let your light shine before others, that they may see your good deeds and glorify your Father in heaven.
–
Matthew 5:14-16

IMPORTANT: Because of the increase with internet traffic and conference calls, please know that you may experience a connectivity issue for the call. Keep trying to connect repeatedly to resolve the issues.

Copyright © 2020 The 2020 Panel, All rights reserved.

Our mailing address is:
The 2020 Panel
991 Lomas Santa Fe Dr # C-119
Solana Beach, CA 92075-2141
The Salt & Light Council
---
Get Citizensjournal.us Headlines free  SUBSCRIPTION. Keep us publishing – DONATE
---