'Saving Lives Every Night': Sheriff's Deputy Makes 2,000th DUI Arrest in 16+ Year Career
BY LOUISE BEVAN
Oregon-based Sheriff's Deputy Jason McLaughlin hit a milestone in his career of keeping the roads safe on Aug. 21 when he arrested the 2,000th impaired driver of his 16-plus years of service.
Preventing driving under the influence of intoxicants is a cause close to McLaughlin's heart. His passion was bolstered by a friend who died in a DUI accident.
"I have worked my entire career working graveyard," he told the Washington County Sheriff's Office, who later quoted him on Facebook, "sacrificing family time to make sure the roads are safe, saving lives every night, reminding people not to take risks with their lives."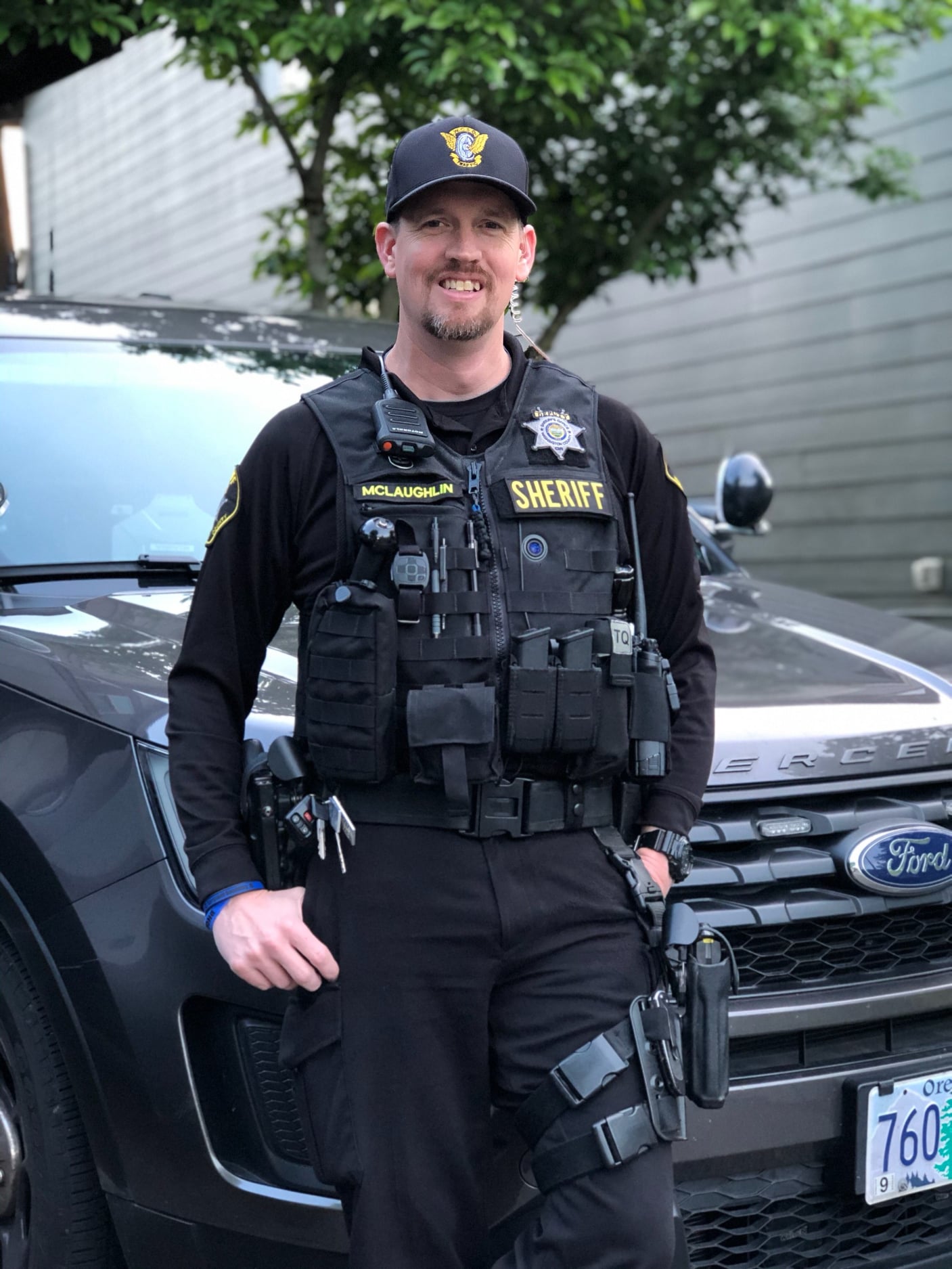 Washington County Sheriff's Deputy Jason McLaughlin (Washington County Sheriff's Office)
While his 2,000th arrest for driving under the influence marks a triumph for Washington County road safety, McLaughlin is less concerned about the accolade and more about the impact.
"I don't like to look at the number," the deputy told KATU-2. "It's more about the lives saved and the families who didn't have to go to a loved one's funeral because we got that impaired driver off the road.
"This is a crime that is 100 percent preventable."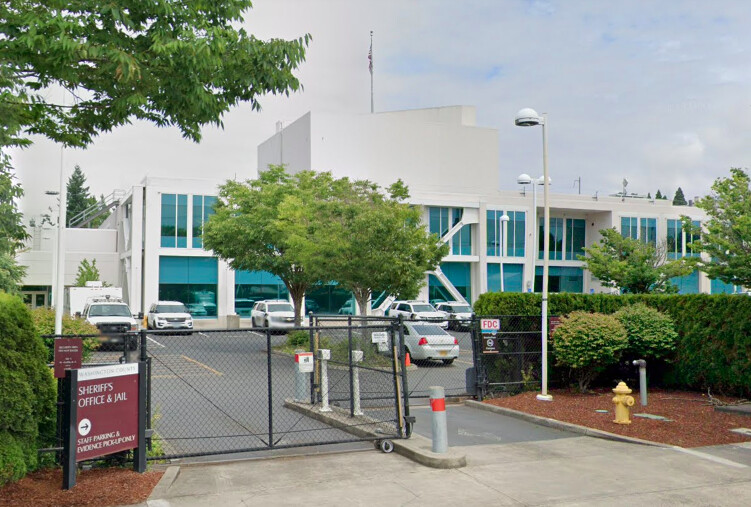 Washington County Sheriff's Office in Hillsboro, Ore. (Screenshot/Google Maps)
While deaths resulting from DUI infractions have dropped by a third in the last 30 years, drunk-driving accidents still claim more than 10,000 lives in the United States every year, according to the National Highway Traffic Safety Administration (NHTSA). That number equates to almost 30 deaths per day, or one death every 50 minutes.
McLaughlin advocates community accountability; if you see someone driving dangerously or suspect that a driver is intoxicated, he advises, pull over and report it to local authorities. It could save a life.
Washington County Sheriff's Office, posting their advice on Facebook, implored all citizens to be responsible in their use of alcohol or other intoxicants. "Plan ahead," they said, by arranging a designated driver: a friend, a taxi, or even a ride-share service.
Hundreds of netizens responded positively to the news of McLaughlin's milestone arrest record. Many commended the deputy's efforts; some commented on the issue of those who drive under the influence itself.
"You will never know how many lives you've saved by arresting these impaired drivers," one netizen praised. "You are a hero!"
"Congratulations!" wrote another. "But sad to think there are so many people still drinking and driving with so many options not to … Honestly hoping he struggles to find any, and can focus on other violations."
McLaughlin's career with the Washington County Sheriff's Office began in 2004, and he worked his way up from patrol deputy to join the Crash Analysis Reconstruction Team (CART) and the Traffic Safety Unit. To date, he has served as the department's dedicated DUI Enforcement Deputy for seven years.
Since finding his passion for keeping the streets safe from intoxicated drivers, McLaughlin has qualified as a Standardized Field Sobriety Tests (SFSTs) Instructor. He taught at the Department of Public Safety Standard and Training (DPSST) Police Academy between 2009 and 2014, sharing his wealth of experience in curbing DUIs and keeping Oregon safe.
We would love to hear your stories! You can share them with us at [email protected]
Republished with Permission The Epoch Times    SUBSCRIBE
---
Get Citizensjournal.us Headlines free  SUBSCRIPTION. Keep us publishing – DONATE