Teacher Fired For Informing Parents That Their Two Children Had Decided To Become "Transgender."
School staff facilitated the "trans" behavior – and kept it from the parents.
Teacher's attorney debunks the phony "reasons" officials gave for her firing.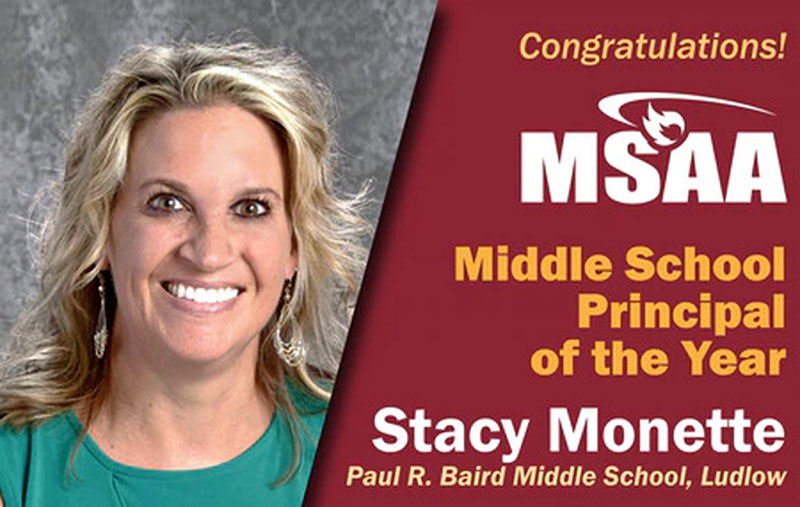 School officials pushing the "transgender" agenda in middle schools have become hostile and brutal toward those who refuse to comply.
A Massachusetts middle school teacher with a spotless 20-year record has been fired by the Principal and Superintendent. Her "crime" was informing the parents of a boy and girl what the school staff was doing to their children. In their zeal to fire her, they concocted a list of phony reasons that were easily debunked by the teacher's attorney. But the firing still went forward
In our earlier posts we described Bonnie, a principled Social Studies teacher at Baird Middle School in Ludlow, Mass. who prioritizes the well-being of students over any adult agendas.
---
FREE SUBSCRIPTION!  Keep us publishing – Please DONATE