The Trump Wall Is No Lie
By Wayne Allyn Root
Have you heard about the new Democrat campaign slogan? "Make America Foreign Again."
"The wall" is dominating the news as we reach New Years 2019. President Trump is threatening to shut down the border, halt trade deals and cut off all aid to Mexico and Central America. Fantastic! Happy New Year.
It's about time a conservative plays hardball to save America; American exceptionalism; middle class jobs and wages; and capitalism. That wall is the only thing that can keep this country, the great American middle class and the GOP from being destroyed. 
That's precisely why Democrats lie about it 24/7/365. They clearly want that border open and porous. They want millions of illegal foreigners to pour into our country, to become dependent on government and vote Democrat for the rest of all time. That's the Democrat pipeline and lifeline. 
Keep the border open and Democrats turn America into a foreign country. A country where a majority of people need and want big government paying for their every need for the rest of all time. A country where people choose welfare over work. Where English is a foreign language. Where the US Constitution is a foreign document. Where capitalism is replaced by "social justice." A socialist country.
TO ORDER WAYNE'S NEW BOOK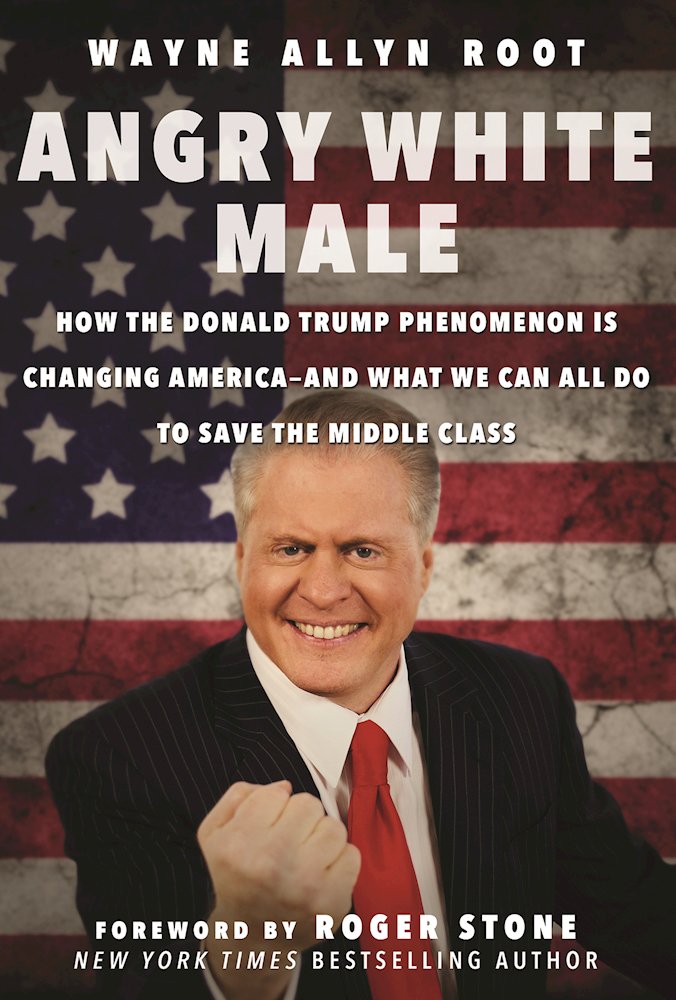 ---
Wayne Allyn Root, a former Libertarian Vice Presidential nominee, is one of the most popular political and media stars in America. His columns and commentaries are read at the biggest political & news web sites in America- including FoxNews.com. He makes regular appearances at Fox News Channel, and hundreds of radio stations across the country. Wayne is a Capitalist Evangelist, entrepreneur and small businessman, home-school dad, best-selling author, and Tea Party Libertarian conservative.  His web site: www.ROOTforAmerica.com
---
Get Citizensjournal.us Headlines free  SUBSCRIPTION. Keep us publishing – DONATE