Director's Message – September 2020
In his latest message, Director Sandoval discusses business activity, development, and the Harbor's upcoming visioning plan.
Sargent Town Planning to Facilitate Harbor Visioning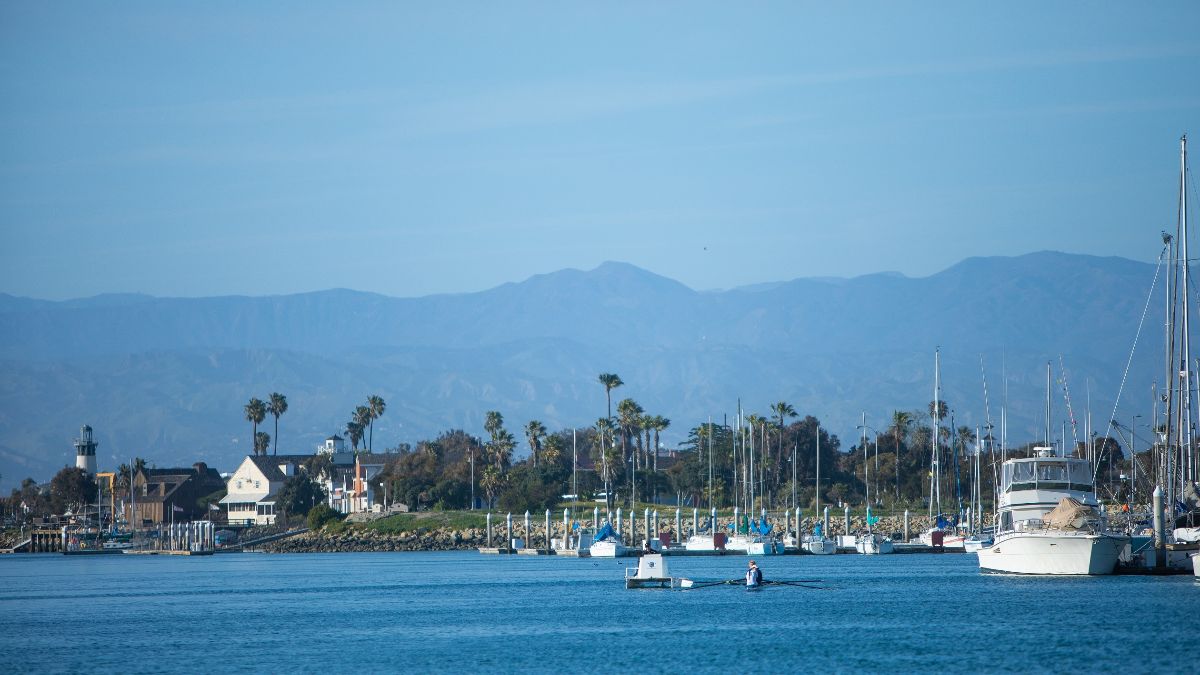 The Harbor Department has selected Sargent Town Planning, a distinguished team of urban planning consultants, to lead a public visioning process for the future of the Channel Islands Harbor.
Hit the Waters in September
September is a prime month to hit the Harbor waters. There are a variety of water activities for you to enjoy. We recommend you book in advance! 
Treat Yourself to Harbor Dining
Our restaurants offer a variety of delicious options. Plus, there's plenty of space for you and your guests to dine outside. 
If you aren't able to travel right now, we will bring the Harbor to you via social media. Follow/interact with us on Instagram and Facebook to see what's going on.
Visit our website to learn more about what is going at the Channel Islands Harbor in September and beyond! 
Our mailing address is:
3900 Pelican Way
Oxnard, CA 93035
---
Channel Islands Harbor
Get Citizensjournal.us Headlines free  SUBSCRIPTION. Keep us publishing – DONATE