When and where
Sat, October 22, 2022, 
1:00 PM – 4:00 PM PDT
Location
Camarillo Old Town Association 1780 Ventura Boulevard Camarillo, CA 93010 United States
About this event
Come and stroll Old Town Camarillo on October 22, 2022 from 1pm to 5pm! There will be 20+ local businesses, up and down Ventura Boulevard, providing live music and a tasting of local Wineries and Craft Breweries!
Do you want a VIP experience?
VIP's can join us and check-in at 11:30am at Studio Channel Islands Art Gallery for the newest exhibit "Color Space"! VIP's will have the opportunity to attend an in-depth talk with the featured artist and creator of Color Space, Carlos Grasso, which will commence at 12pm.
VIP's will be able to experience wine and food pairings from our local beloved Old Town restaurants and wine from locally sourced wineries.
VIP tickets are $75 per attendee, starts at 12pm, check-in at 11:30am.
If you've already purchased a ticket and would like to upgrade to VIP, you can pay the difference by contacting our office via email [email protected]
General Admission tickets are $45 presale and will be $60 the day of the event if available. General admission includes a wine glass, map, wine, beer and entertainment.
Attendees must be 21 years or older and show valid identification at check in and throughout the walk at the discretion of our participating locations.
We will have two Event check-in locations:
Location1. Camarillo Old Town Association will be located at the Corner of 1780 Ventura Blvd / Colonia St.
Location 2. American Legion 7 Veterans Way Camarillo, CA
Street parking is available.
All proceeds benefit the Camarillo Old Town Association.
This event along with the Beer March, Heritage Days and the Camarillo Old Town Glow proceeds go to fund family friendly events held in the Camarillo Old Town area along with administration costs. These events benefit our community and support the small local retailers. Thank you for your support!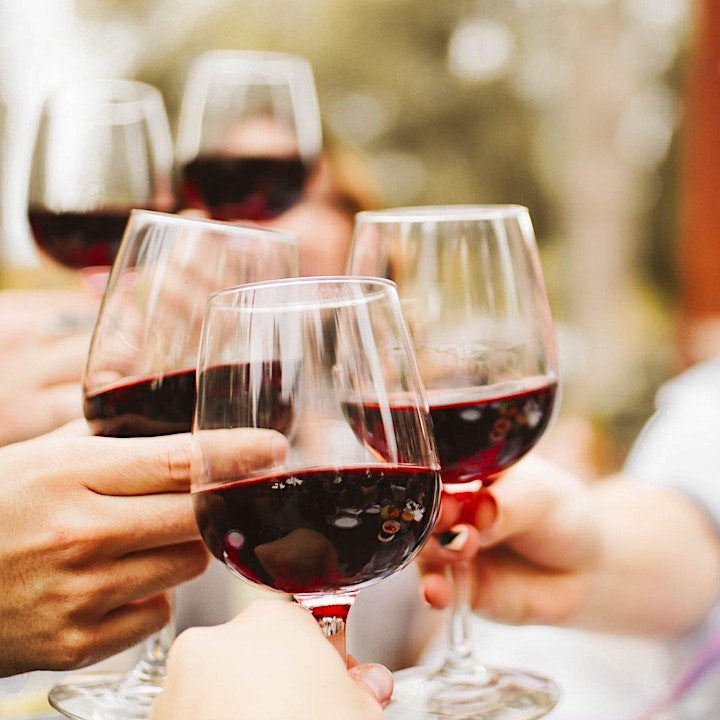 ---
Get Citizensjournal.us Headlines FREE SUBSCRIPTION. Keep us publishing – DONATE