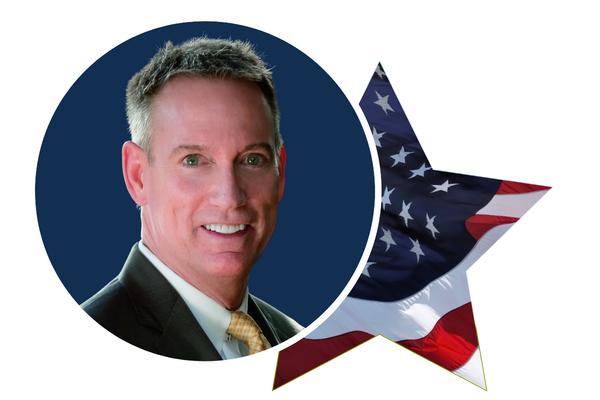 Wednesday, April 12, 2023
6:00pm – Program
7:00pm – Book Signing

Onstage at the Reagan Library with Bestselling Author Larry Loftis

As part of the programming for our Auschwitz. Not long ago. Not far away. exhibition, please join us for an in-person event with New York Times bestselling author Larry Loftis for his new book, The Watchmaker's Daughter: The True Story of WWII Heroine Corrie Ten Boom (Publish Date: February 28, 2023). Copies of his book can be pre-purchased through our website's registration process.
---
Get Citizensjournal.us Headlines FREE SUBSCRIPTION. Keep us publishing – DONATE