Youth Council Meeting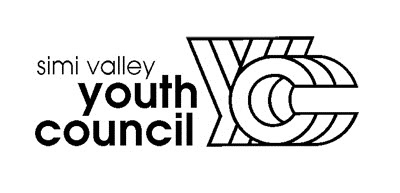 The Youth Council is an advisory board appointed by the City Council to advise the City on issues affecting youth in the community. Members of the public are invited to attend Youth Council meetings.  More information about the Youth Council program and upcoming events can be found on the Youth Council's webpage or by calling 805-583-6766.
To receive updates and information related to Youth Council activities, sign up for Youth Council govDelivery for notifications. Additionally, community members and youth are encouraged to follow the Youth Council on Instagram: @simivalleyyouthcouncil.
---
Get Citizensjournal.us Headlines FREE SUBSCRIPTION. Keep us publishing – DONATE