We've had a blast with Virtual First Friday. Our last one is scheduled for May 7. 
For our finale, we are featuring the work of Hiroko Yoshimoto. Hiroko is a well-known local artist who exhibits in Southern California, New York City and Japan. We love her recent work with its bold colors and design. 
Thank you to our virtual partners Buenaventura Art Association and the Bell Arts Factory for their live First Friday events over the past few months. This has been a fun experiment, but we are hoping very much we can get back to in-person events by June. 
Our virtual galleries and videos will stay up all month. Please send in your current work in digital form and we will be happy to feature it. We want to see what you've been doing! All entries can be sent to [email protected]. Music, digital images of any medium, performance art, theater, poetry, etc. will all be accepted.
All the events are linked out from one centralized page that participants can go to: https://www.artsventura.org/virtual-first-fridays/ We have April's content up there now for you to enjoy.

Ventura Artists' Union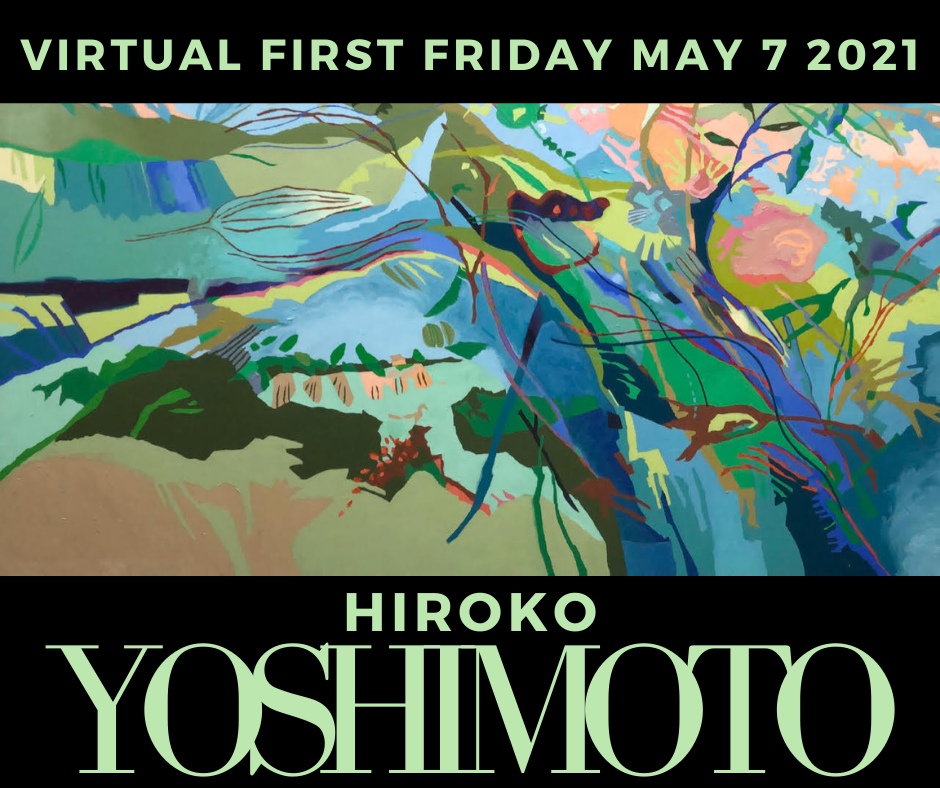 Our mailing address is:
PRESS RELEASE
ArtsVentura
---
Get Citizensjournal.us Headlines free  SUBSCRIPTION. Keep us publishing – DONATE