A kindhearted Californian has completely transformed the life of a 94-year-old wheelchair-bound man she found selling street food in a parking lot.
After learning of the man's hand-to-mouth existence selling tamales to passersby, Kenia Barragan immediately went home and launched a crowdfunding campaign on GoFundMe that pulled in $84,000 in just a week. By the time her fundraiser closed, Kenia had received $85,535 in total.
The act of kindness by strangers has reduced amputee Jose Villa Ochoa to tears.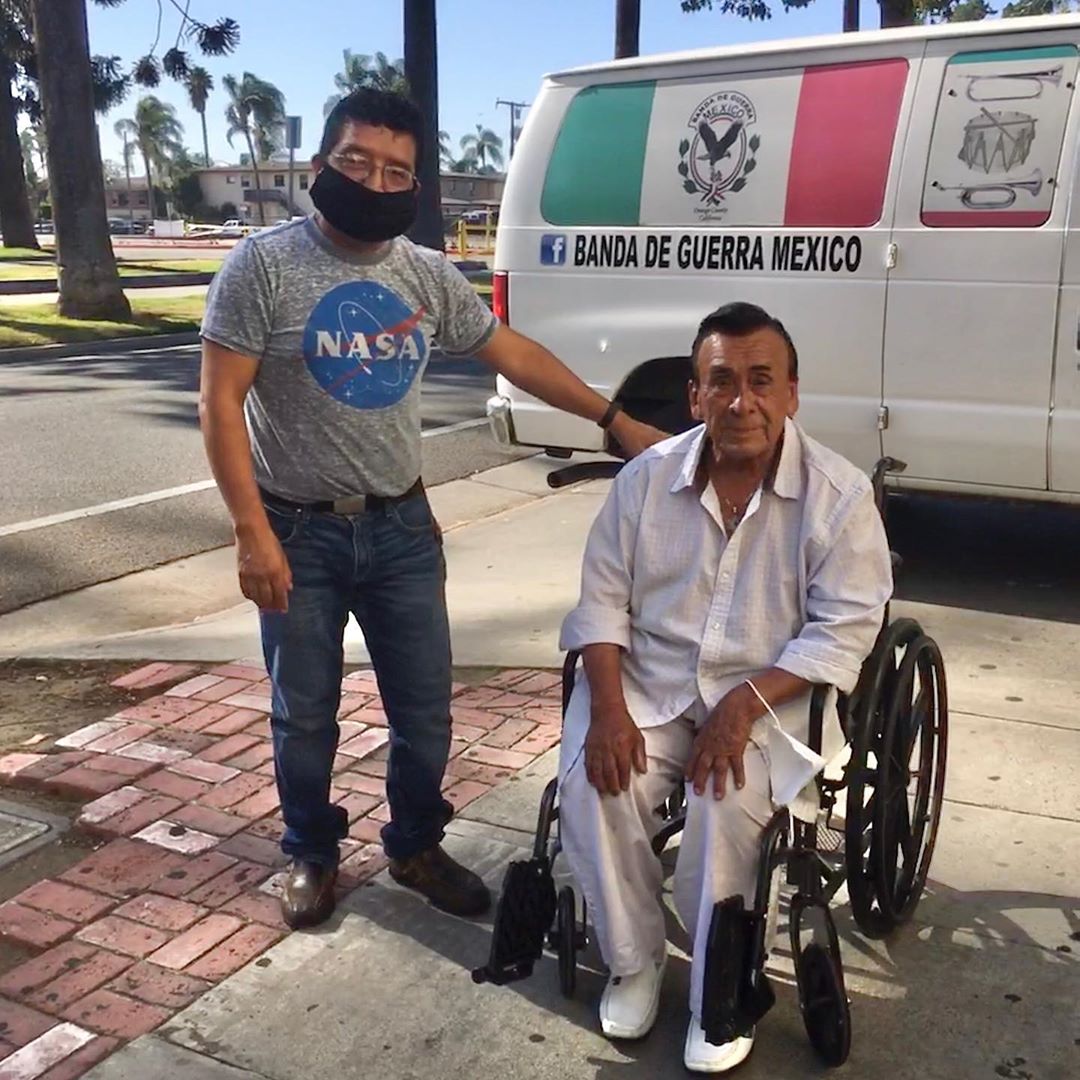 (Courtesy of Kenia Barragan)
Their chance encounter earlier this month in Santa Ana, related in Kenia's Facebook video, touched the hearts of people worldwide. It has also brought in enough cash to ensure Jose Villa can enjoy his twilight years a little more at ease.
Among other things, Jose Villa, who goes by the nickname Don Joel, now sits more comfortably in a new wheelchair with a new pair of black shoes.
But for his lucky meeting with 28-year-old Kenia, senior citizen Don Joel's story may have remained untold and ignored.
Kenia shared: "He was selling tamales, so I approached him and gave him the cash I had and told him to keep the tamales for someone else. I started talking to him, and he told me that because he's old, no one will hire him, so he sells tamales for a lady, and then she gives him money at the end of the day."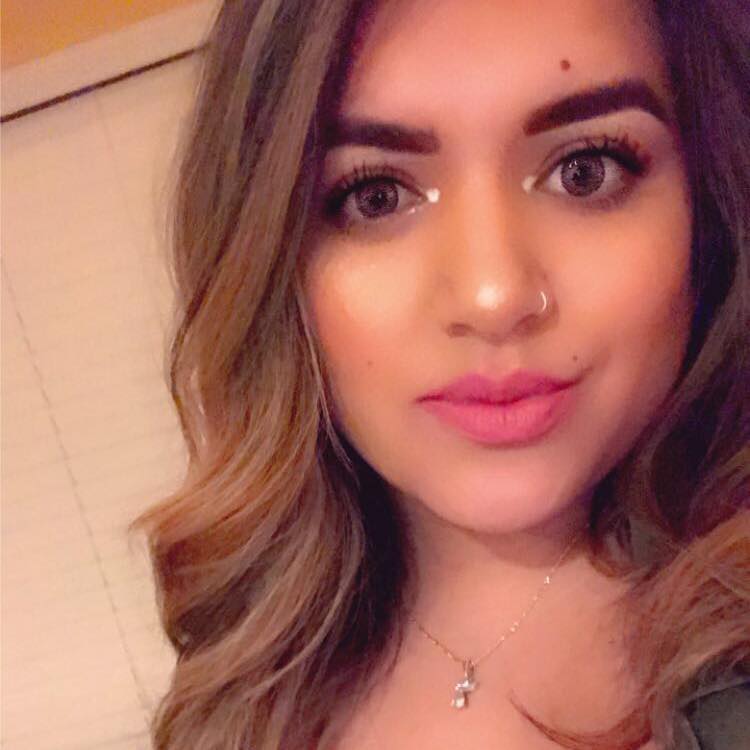 (Courtesy of Kenia Barragan)
Shocked by what she learned, Kenia struck up a long conversation with Don Joel to find out more. What she heard left her moved and determined to do something to relieve his plight.
Kenia took to Facebook to highlight what was happening in Don Joel's life.
In her post, she wrote: "He can barely afford to buy his coffee and bread in the morning to eat, and doesn't have money to pay for a phone, let alone his medication.
"I found all this out, just by taking a few minutes out of my day to acknowledge a stranger. I gave him my phone number and told him to call me whenever he needs anything … this breaks my heart. If anyone wants to help him out, please reach out to me."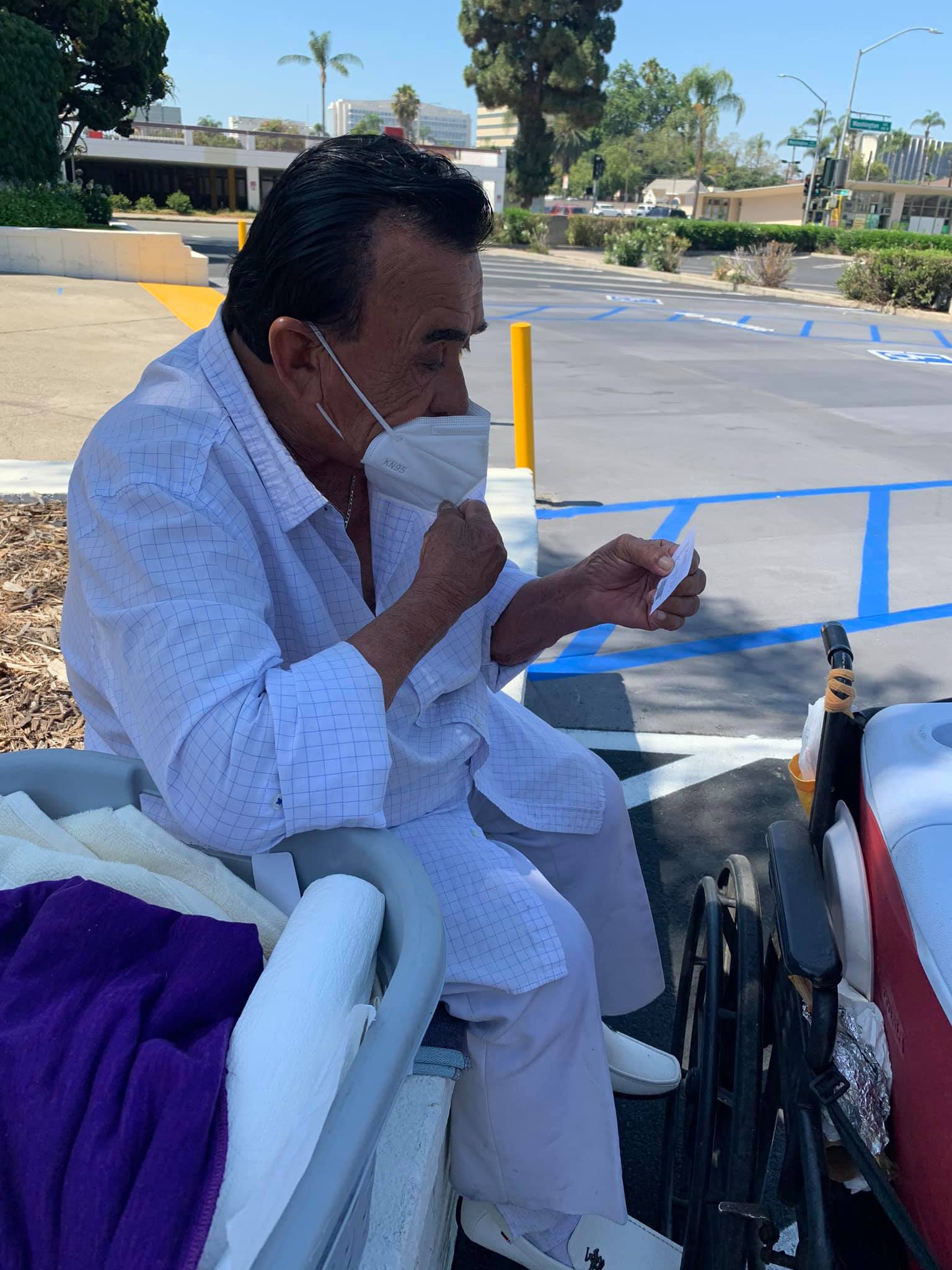 (Courtesy of Kenia Barragan)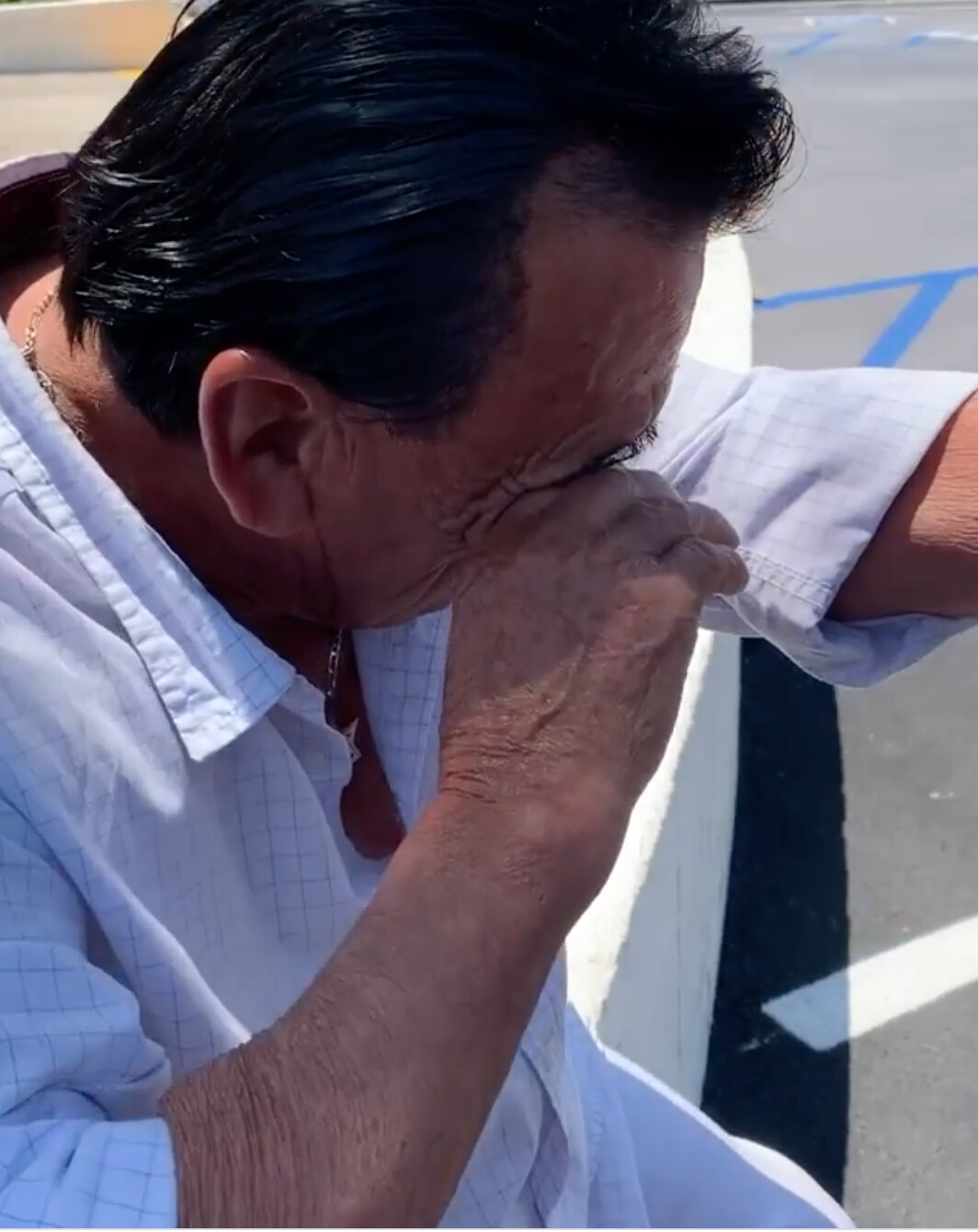 (Courtesy of Kenia Barragan)
Within a week, her plea to the world was answered, bringing in an astounding $84,000 in just seven days.
Updating her original post, Kenia said: "My heart is touched. Thank you to everyone that donated, supported, and reached out."
In an interview with Fox LA News, Kenia explained: "I felt for him, my parents are older, and I would hate to see my dad out selling tamales for somebody and barely making ends meet."
An awestruck Don Joel told the news outlet the gifts and financial support he has received are "life-changing."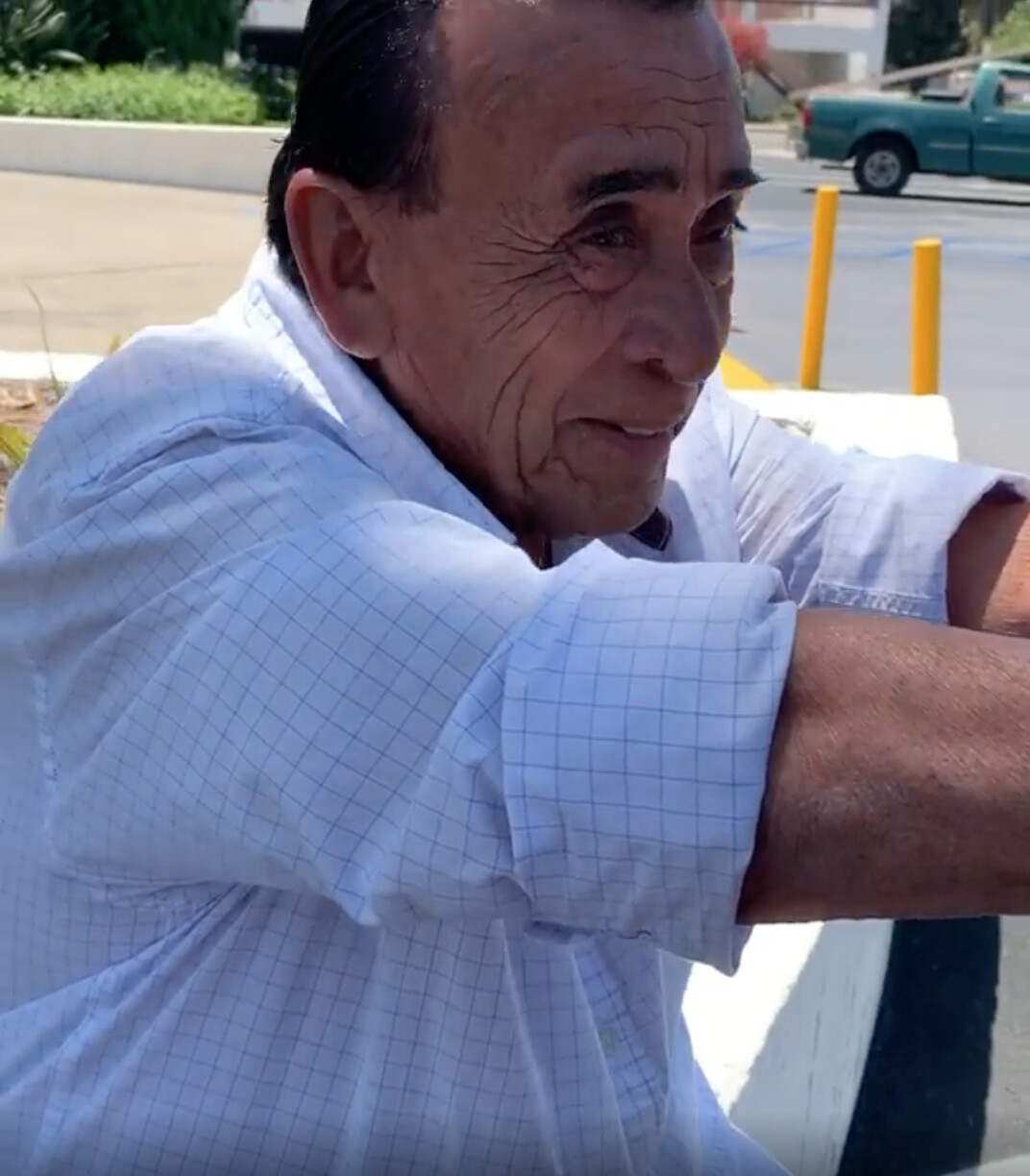 (Courtesy of Kenia Barragan)
Kenia added: "Definitely! I've always wanted a purpose in my life, and I wanted to help people. This was the starting point for me.
"I hope people take care of our community. We need to take care of each other. Even if you can't give money—donate a prayer, give something back, take the time to get to know someone."
Acts of kindness, even in these uncertain times, go a long way. It is difficult not to come away from this story without feeling both Don Joel and Kenia benefited in very real but different ways.
We would love to hear your stories! You can share them with us at [email protected]
Republished with Permission The Epoch Times    SUBSCRIBE
---
Get Citizensjournal.us Headlines free  SUBSCRIPTION. Keep us publishing – DONATE